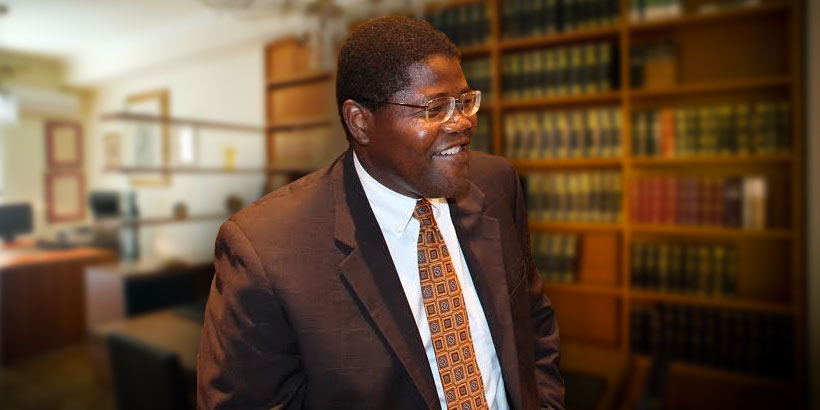 Congressman Gary Palmer's Chief of Staff William Smith.
(Yellowhammer
)
For the past 15 years, a little-known Alabamian has been a secret weapon for some of Congress's most conservative lawmakers. He calls himself a "Happy Warrior," who is a level 15 conservative on scale of 1-10. And he has a famous name, though he's never been confused with a movie star while walking around Capitol Hill.
His name is William Smith. And at first blush, his life probably sounds pretty familiar to many people from the South.
"I center my life around 3 things: faith, family, and football," Smith explained while sitting in Yellowhammer's downtown Birmingham offices.
But a deeper look into his life story reveals a fascinating journey that has taken him from the fields of rural Alabama, to the golden coast of California, to the halls of power in Washington D.C.
Read the full article HERE