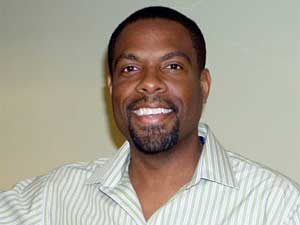 Joseph Connor Phillips (born January 17, 1962 in Denver, Colorado) is an American actor and conservative Christian commentator and writer. He is best known for his role as Martin Kendall on the long-running NBC sitcom The Cosby Show, and as Justus Ward on the soap opera General Hospital.
First, let me say that I love this man. Bill Cosby was my boyhood idol. I worked with him for three years and enjoyed every minute. I love him.
That said, I am wondering if it isn't time for him to retire to the south of France someplace. He is 77 years old, has all the money he could ever use, (or should), a beautiful wife, children who love him, and fans who are sticking by him. Why go on tour? More importantly, why do an interview in purple pajama's? He looks like one of those sad, old men I used to see in the psych ward at the veterans hospital. Is there anyone on the other end of that phone? All of this might be funny were it not for the fact that 35 women have accused Cosby of inappropriate behavior and rape. There is nothing funny about that.

Read more at http://josephcphillips.com/2015/03/on-bill-cosby/